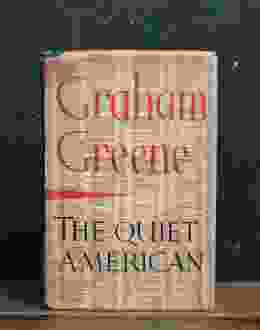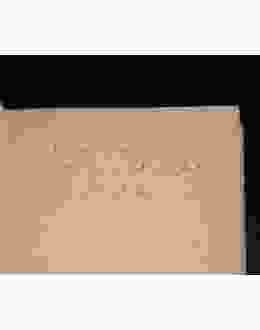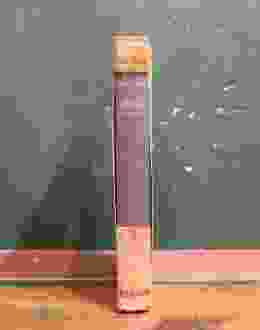 First edition. 20 x 14cm, original blue cloth, dust jacket. London, Heinemann. 1955
A good copy only, cloth dulled and a little rucked on front board, some faint foxing to the bookblock, dust jacket missing a large portion of spine and with a few closed tears, edgewear and two tape repairs.

Inscribed by Greene: "For René & Phuong with love & best wishes for 1956 from Graham". René and Phuong are also the books printed dedicatees and Greene there mentions the "happy evenings I have spent with you in Saigon over the last five years" and remarks that he has "quite shamelessly borrowed [...] your name, Phuong, for the convenience of readers because it is simple, beautiful and easy to pronounce".
Publisher: William Heinemann
Dimensions: 200 x 140 x 25 mm
ISBN: 2000000322049