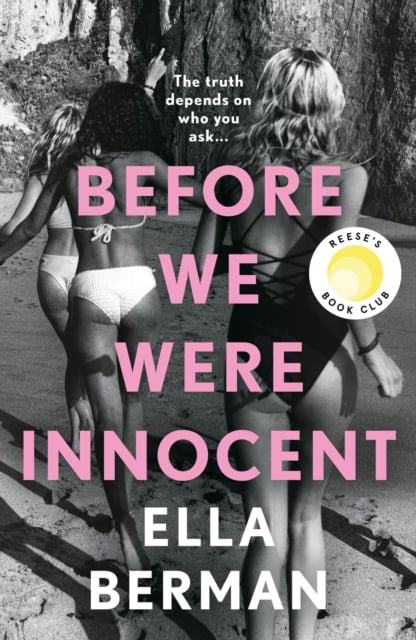 Before We Were Innocent
The electrifying coming-of-age novel of 2023!
The truth depends on who you ask...Ten years ago, after a sun-soaked summer spent in Greece, Bess and Joni were cleared of having any involvement in their best friend Evangeline's death. But that didn't stop the media from calling them everything under the sun.Now Joni is tangled up in a crime in LA eerily similar to that one fateful night, and when she turns up at her old friend's doorstep asking for an alibi, Bess has no choice. She still owes her.They say the truth will set you free but can Bess face up to what happened that night?She should know by now… you can't be an innocent woman when everyone wants you to be guilty.
Publisher: Bloomsbury Publishing PLC
Binding: Hardback
Publication date: 13 Jul 2023
Dimensions: 237 x 156 x 33 mm
ISBN: 9781035900367