Events
27 September 2023
18:30
Shakespeare and Company, New River Press and French Fries magazine invite you to a poetry evening with Greta Bellamacina to celebrate her French Fries cover story and her new books A House is a Dance and Who Will Make the Fire.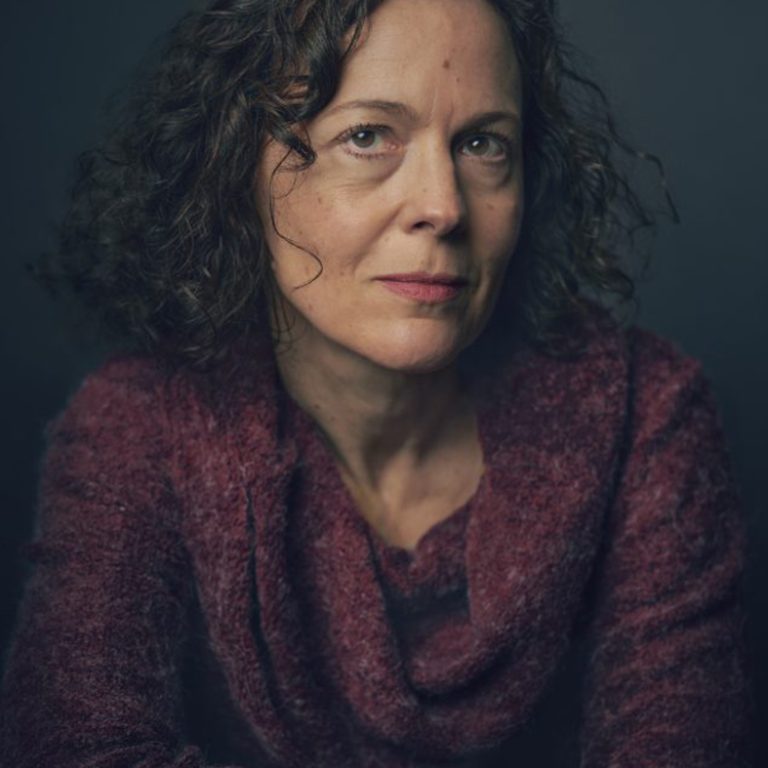 10 October 2023
18:30 - 19:30
Join us for what is sure to be an electrifying conversation with Sandra Newman as she discusses Julia, her radical retelling of George Orwell's masterpiece.
In conversation with S&Co Literary Director, Adam Biles.
Free and open to all. Places limited, so please arrive early to avoid disappointment.
Past Events
Recorded live from our bookshop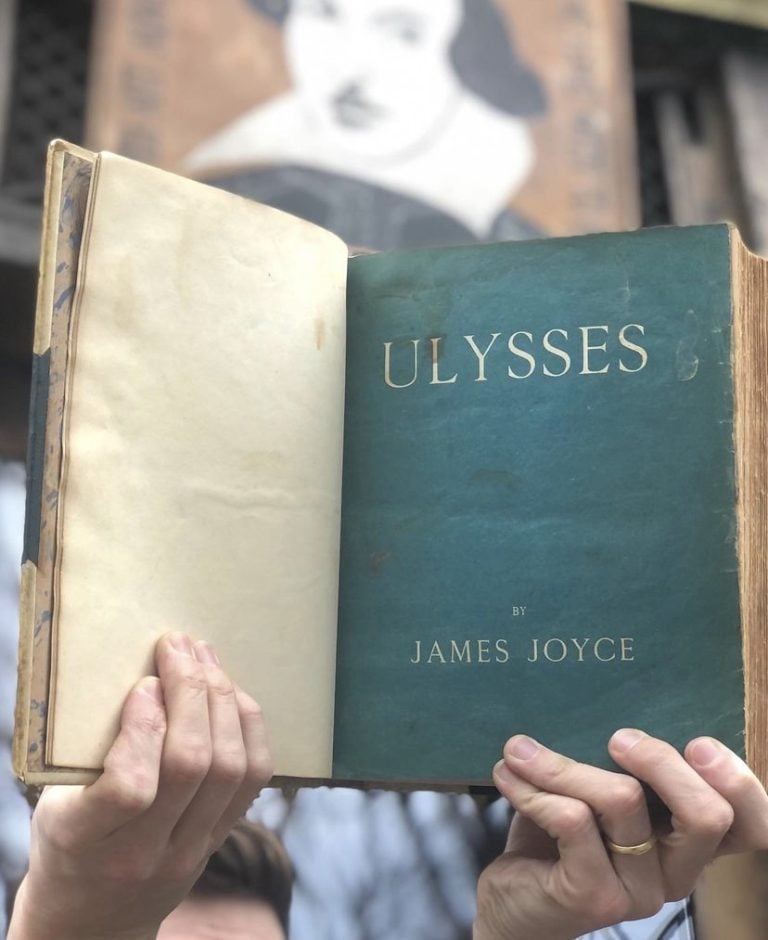 Bloomsday! Celebrating 101 years of James Joyce's Ulysses
Hopalong for a Bloomsday afternoon at Shakespeare and Company...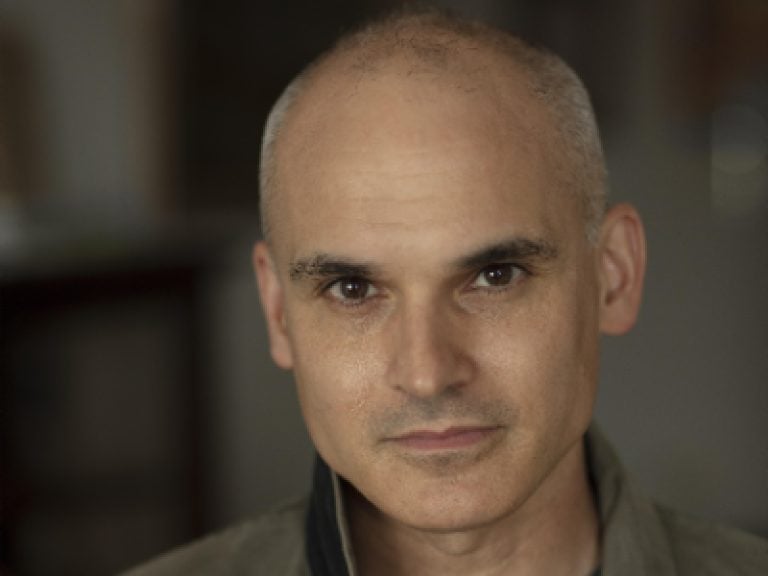 Pulitzer Prizewinner Hernan Diaz!
Join us on our terrace (weather permitting), for a very special evening with Hernan Diaz, discussing Trust his 2023 Pulitzer Prizewinning novel.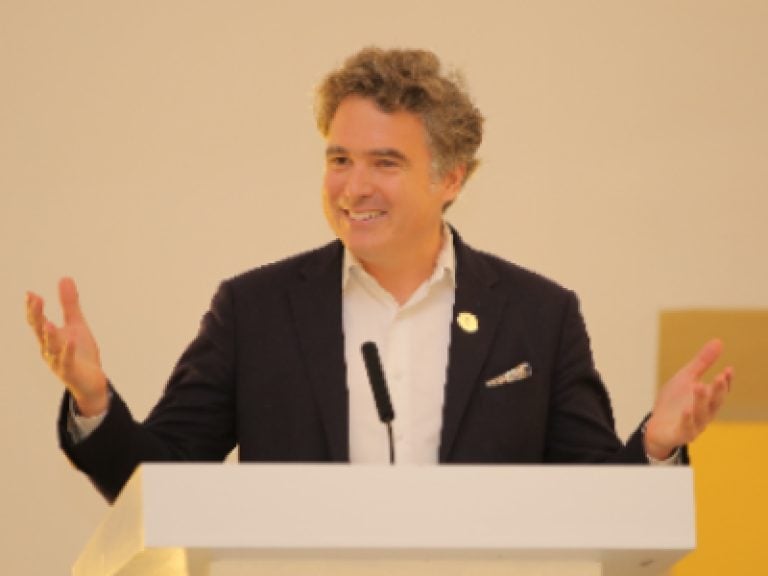 Lex Paulson on Cicero
What could the age of Caesar and Cleopatra tell us about the future of democracy?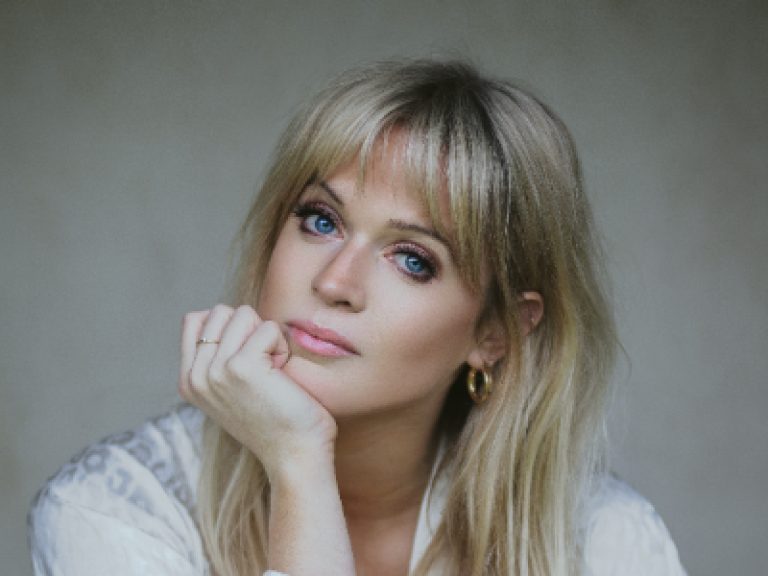 Dolly Alderton Signing!
Join us at tea-time for a very special signing with the brilliant Dolly Alderton.
Free. Open to all.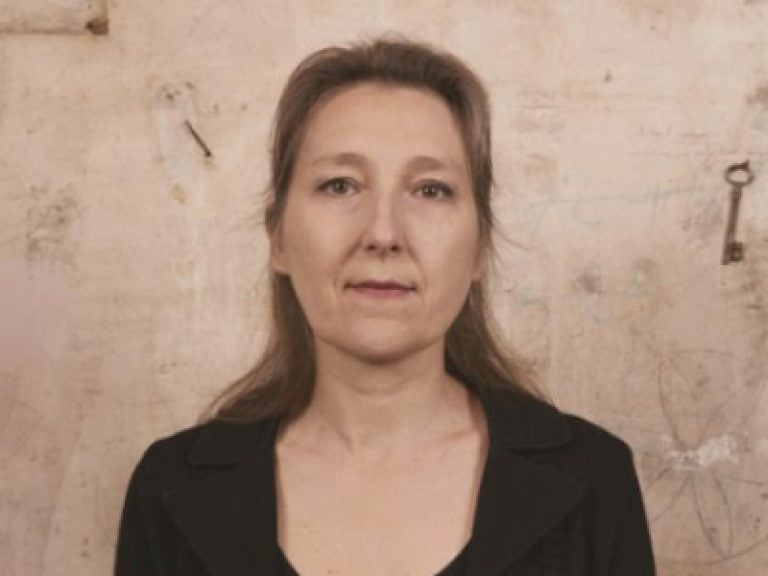 BBC World Book Club: Marie Darrieussecq
On Wednesday February 22 at 7pm, Shakespeare and Company will welcome the BBC World Book Club with special guest, Marie Darrieussecq.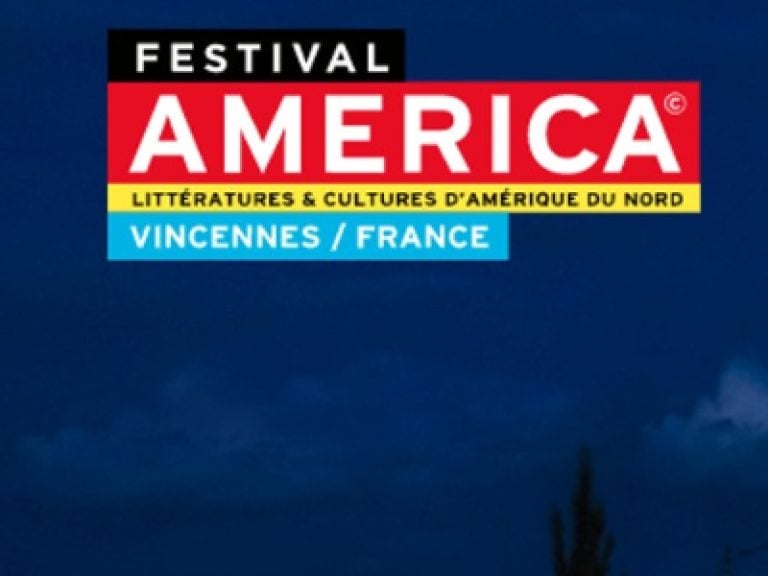 Festival America
Join us at Festival America from Thursday 22 to Sunday 25 September, where Shakespeare and Company will have a pop-up store in the Salon du Livre.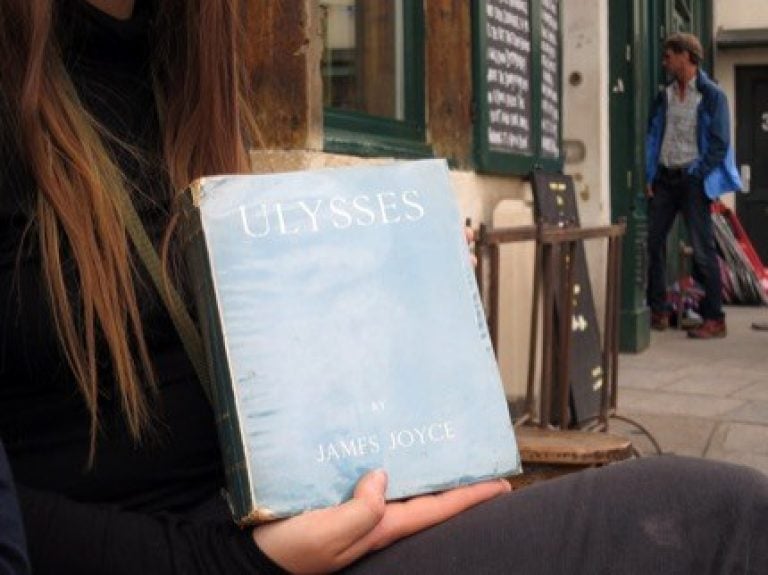 Bloomsday!
We celebrated the centenary of Ulysses with an afternoon at Shakespeare and Company on Thursday June 16th.
To listen to Friends of Shakespeare and Company read Ulysses by James Joyce, click here, or subscribe now wherever you get your podcasts.

"Shakespeare is the happy hunting ground of all minds that have lost their balance."
JAMES JOYCE, ULYSSES