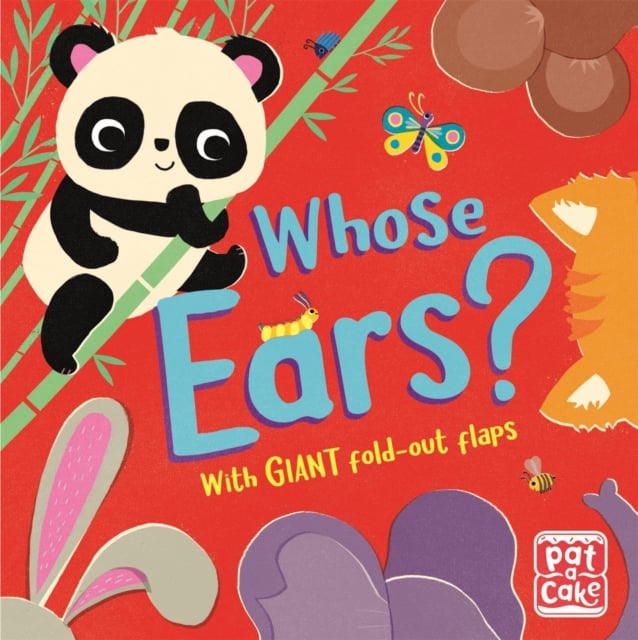 Fold-Out Friends: Whose Ears?
Look! Enormous ears. Whose could they be? Unfold the GIANT flaps to find out!

Every page in this guessing game book folds out three times to make a giant page, perfect for playtime. Guess the friendly animals from their ears - there's an elephant with enormous ears and a panda with a furry ears, and even a bunny with big, floppy ears. With lots to spot and fun sounds to make on every page, this book is sure to keep little ones busy as they play with the pages. Can you guess who?

Also available: Fold-Out Friends: Whose Tail?
Publisher: Hachette Children's Group
Binding: Hardback
Publication date: 13 Oct 2022
Dimensions: 185 x 186 x 18 mm
ISBN: 9781526383341