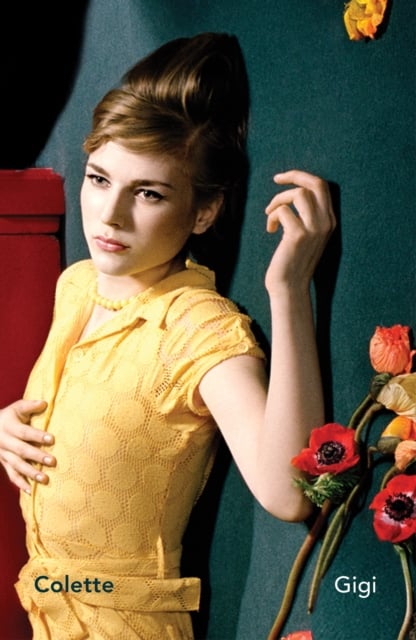 'He must know by now, I should think, that I can give as good as I get!'

This is the story of Gigi, educated as a future courtesan in Paris, her days are filled with cigars, lobster, lace and superstitions. Bored and unconvinced by what she's taught, Gigi surprises everyone with her earnest approach to love.
In this classic turn-of-the-century novella, Colette unveils Gigi's journey into womanhood in rich and supple prose.

Meet ten of literature's most iconic heroines, jacketed in bold portraits by female photographers from around the world.
Publisher: Vintage Publishing
Binding: Paperback
Publication date: 14 Oct 2021
Dimensions: 128 x 198 x 18 mm
ISBN: 9781784877439