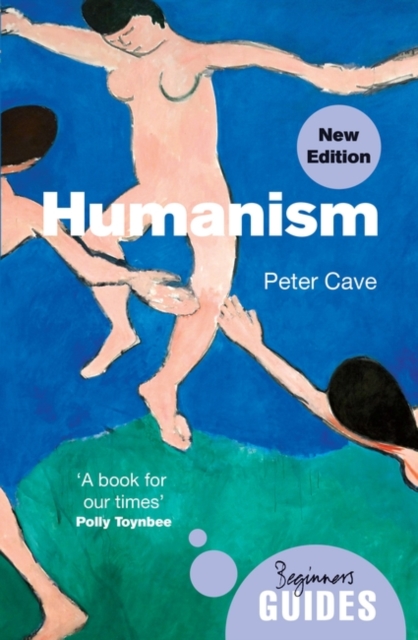 Humanism
A Beginner's Guide (updated edition)
Life does not become empty and meaningless in a godless universe.

This is the contention at the heart of humanism, the philosophy concerned with making sense of the world through reason, experience and shared human values.

In this thought-provoking introduction, Peter Cave explores the humanist approach to religious belief, ethics and politics, and addresses key criticisms. Revised and updated to confront today's great crises – the climate emergency and global pandemics – and the future of humanism in the face of rapid technological advancement, this is for anyone wishing to better understand what it means to be human in the twenty-first century.
Publisher: Oneworld Publications
Binding: Paperback
Publication date: 07 Apr 2022
Dimensions: 129 x 196 x 24 mm
ISBN: 9780861543564