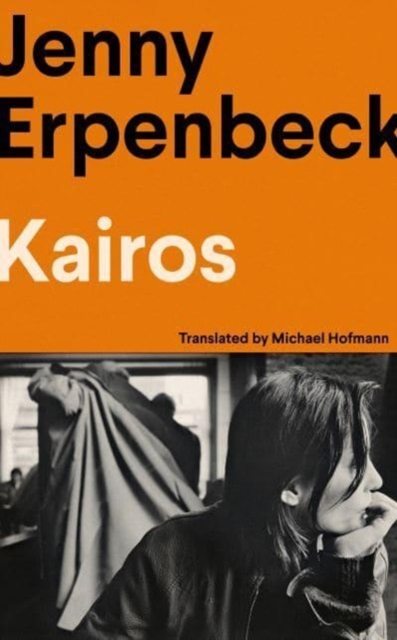 Staff Pick, Literature (by Olivia)
We mustn't make each other miserable.' A complex relationship set against the history of East Berlin and the fall of the Berlin Wall. As dreams of a socialist utopia come undone, so does Katharina and Han's relationship. On one level it is a love story, or more the unravelling of an imagined love story as the darker side of their relationship sinks its teeth into the couple's once bright facade. A dense and rigorous read that is unquestionably rewarding.
From an internationally acclaimed, multi award-winning author: this is a story of love and betrayal set in Berlin during the years before and after the fall of the Wall.
Publisher: Granta Books
Binding: Hardback
Publication date: 01 Jun 2023
Dimensions: 216 x 137 x 24 mm
ISBN: 9781783786121