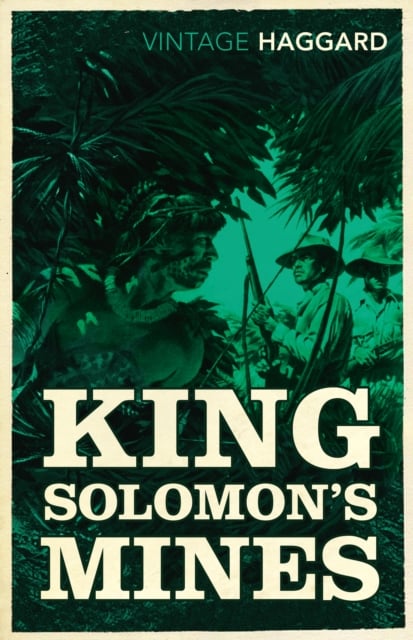 Staff pick, Literature (by Luís)

The celebrated explorer, Allan Quartermain, leads a group of adventurers through an uncharted region of Africa, in search of the lost and legendary mines of King Solomon, where the brother of one of his companions was lost!
H. Rider Haggard is the pioneer of the "lost city" genre that gave us superb characters like Indiana Jones and Lara Croft. Being the most fascinating adventure book I have ever read, King Solomon's Mines is a classic that will lead you through passionate scenarios you will never forget!

'One of the great page-turners in English literature' Guardian

Publisher: Vintage Publishing
Binding: Paperback
Publication date: 02 May 2013
Dimensions: 196 x 135 x 23 mm
ISBN: 9780099582823