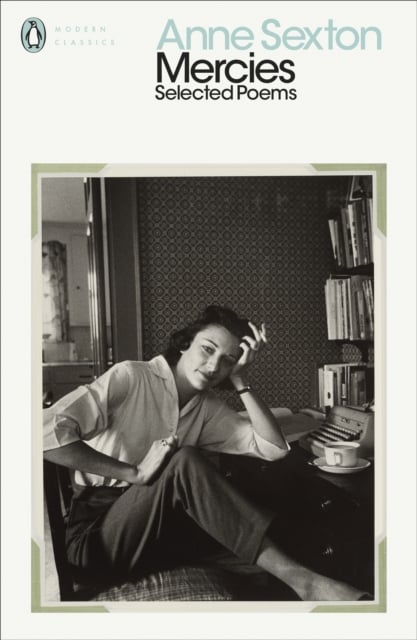 The ground-breaking work of the poet who paved the way for generations of women writers, in a new selection by her daugher and literary executor, Linda Gray Sexton

When Anne Sexton took her own life in October 1974, she left behind a body of work which had already, in less than two decades of writing, won her the Pulitzer Prize for Poetry, established her as one of the foremost voices of her generation, and shocked America by breaking multiple taboos of subject matter, from insanity, depression and addiction to menstruation, adultery and the figure of the witch.

Sexton's name is legendary. Her poetry is read around the world, translated into over thirty languages, and in her own country remains a touchstone for poets and readers looking for rawness of perception, vitality of expression, confessional frankness and fiery passion. Yet, incredibly, there has been no new UK edition of her work for decades. In Mercies, readers are provided with a resonant new selection from the writings of this natural phenomenon of a poet.
Publisher: Penguin Books Ltd
Binding: Paperback
Publication date: 05 Nov 2020
Dimensions: 132 x 196 x 18 mm
ISBN: 9780241460399