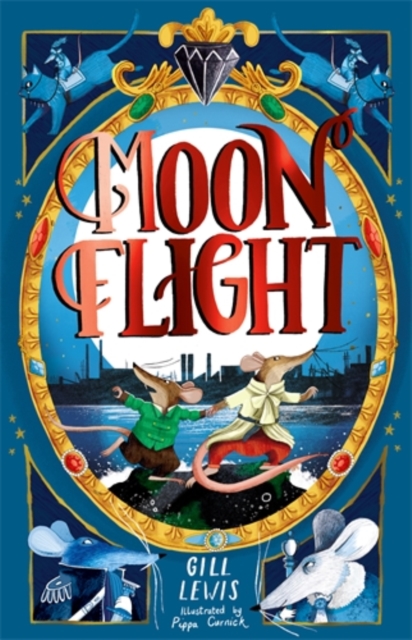 Staff Pick, Children's (by Tim)
Fans of Jim Henson and Tim Burton will love this story of a timid rat who goes on an epic journey to save his family! Full of magic and adventure!
an a timid rat ever become a hero?Tilbury is about to find out on the adventure of a lifetime, journeying across the sea to the realm of the dreaded White Death, to return a priceless diamond to its rightful owners. A marvellous adventure begins and a truly intrepid hero is born.
Publisher: David Fickling Books
Binding: Paperback
Publication date: 02 Mar 2023
Dimensions: 365 x 197 x 33 mm
ISBN: 9781788452571