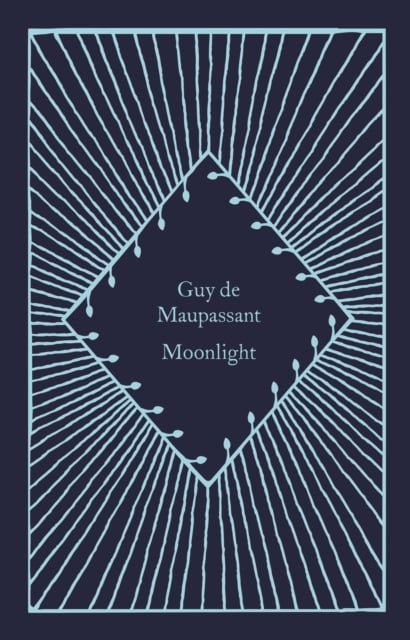 Introducing Little Clothbound Classics: irresistible, mini editions of short stories, novellas and essays from the world's greatest writers, designed by the award-winning Coralie Bickford-Smith.

Celebrating the range and diversity of Penguin Classics, they take us from snowy Japan to springtime Vienna, from haunted New England to a sun-drenched Mediterranean island, and from a game of chess on the ocean to a love story on the moon. Beautifully designed and printed, these collectible editions are bound in colourful, tactile cloth and stamped with foil.

Often described as the father of the modern short story, there is perhaps no other writer more closely associated with the form than Guy de Maupassant. Included here is his most famous story, 'Boule de Suif', as well as tales of love, such as the brilliant 'Happiness', and the supernatural, like the chilling 'The Horla'.
Publisher: Penguin Books Ltd
Binding: Hardback
Publication date: 23 Feb 2023
Dimensions: 118 x 168 x 18 mm
ISBN: 9780241619803