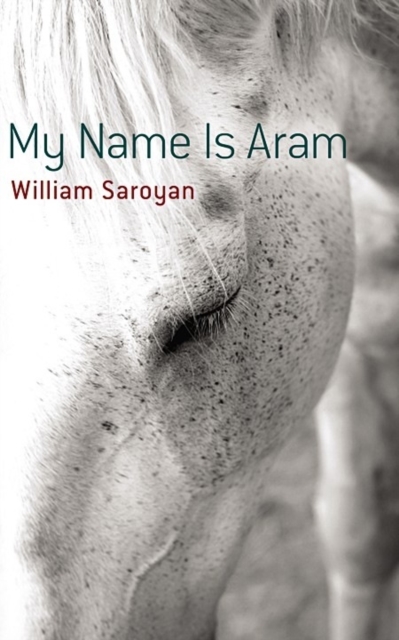 Staff Pick, Literature (by Nathan )
My Name is Aram is a beautiful, charming and humorous book about family, childhood and the excitement of life. William Saroyan writes in exuberant language that makes you take a look around and see the world differently, see that things truly are beautiful and despite our troubles we are lucky to be alive, lucky to be here on this magnificent earth.
'Marvelously captivating.' The New York Times

Publisher: Dover Publications Inc.
Binding: Paperback
Publication date: 30 Jun 2013
Dimensions: 202 x 130 x 8 mm
ISBN: 9780486490908