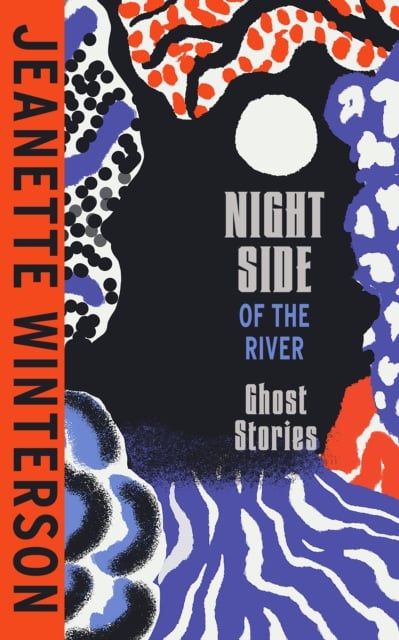 Night Side of the River
Dazzling new ghost stories from the Sunday Times bestseller
A masterful and modern collection of ghost stories from Sunday Times bestselling author Jeanette Winterson

'The best living writer in this language' Evening Standard
'Always passionate and provocative' New Statesman
'A master of her material' Vanity Fair

Our lives are digital, exposed and always-on. We track our friends and family wherever they go. We have millennia of knowledge at our fingertips.

We know everything about our world. But we know nothing about theirs.

We have changed, but our ghosts have not. They've simply adapted and innovated, found new channels to reach us. They inhabit our apps and wander the metaverse just as they haunt our homes and our memories, always seeking new ways to connect.

To live amongst us.

To remind us.

To tempt us.

To take their revenge.

These stories are not ours to tell. They are the stories of the dead - of those we've lost, loved, forgotten... and feared. Some are fiction. But some may not be.
Publisher: Vintage Publishing
Binding: Paperback
Publication date: 05 Oct 2023
Dimensions: 135 x 216 x 26 mm
ISBN: 9781787334182