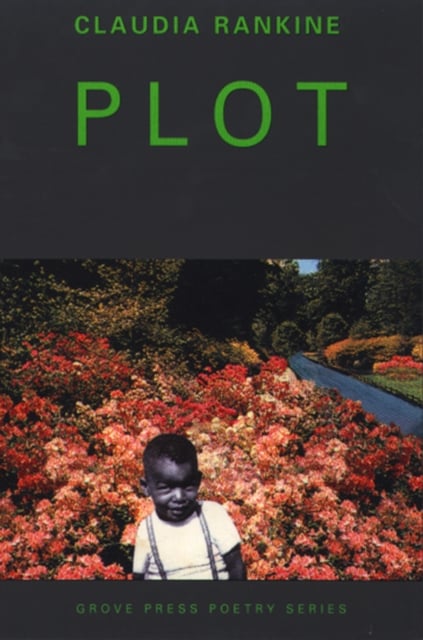 In her third collection of poems, Claudia Rankine creates a profoundly daring, ingeniously experimental examination of pregnancy, childbirth, and artistic expression.
Liv, an expectant mother, and her husband, Erland, are at an impasse from her reluctance to bring new life into a bewildering world. The couple's journey is charted through conversations, dreams, memories, and meditations, expanding and exploding the emotive capabilities of language and form. 
A text like no other, it crosses genres, combining verse, prose, and dialogue to achieve an unparalleled understanding of creation and existence.
Publisher: Grove Press / Atlantic Monthly Press
Binding: Paperback
Publication date: 29 Mar 2001
Dimensions: 141 x 210 x 13 mm
ISBN: 9780802137920