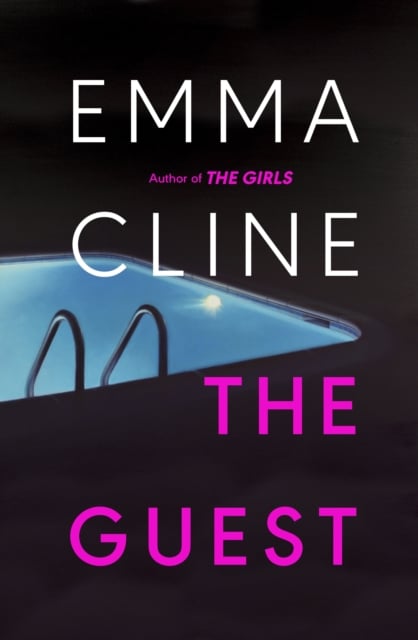 The Guest
'Take it to the beach and savour every page' Observer
Staff Pick, Literature (by Olivia)
Alex has outstayed her welcome. Alone, left at the train station with a waterlogged phone and an empty bank account, she has to worm her way back into Simon's life. If not the consequences are bleak. Summer is drawing to a close on the East East of Long Island, and Alex has a week to kill. A story of a young woman pretending to be someone she isn't with an incisive ability of manipulating the desires of others. Thrilling, oddly cool and deliciously smoldering.
'Taut, beautiful and savage' Guardian

'So deft, with an undercurrent of unease' Pandora Sykes

'Stunning . . . thrilling . . . a spectacular achievement' The Times

'Cline's talent at uncovering the seedy and somehow bringing it to beautiful light is brilliant' Daisy Johnson
Summer is coming to a close on Long Island, and Alex is no longer welcome...

One misstep at a dinner party and the older man she's been staying with dismisses her with a ride to the train station and a ticket back to the city. With few resources, but a gift for navigating the desires of others, Alex stays on the island. She drifts like a ghost through the gated driveways and sun-blasted dunes of a rarefied world, trailing destruction in her wake.

Taut, sensual and impossible to look away from, The Guest captures the latent heat and potential danger of a summer that could go either way for a young woman teetering on the edge.

Publisher: Random House
Binding: Paperback
Publication date: 18 May 2023
Dimensions: 152 x 234 x 25 mm
ISBN: 9781784743741