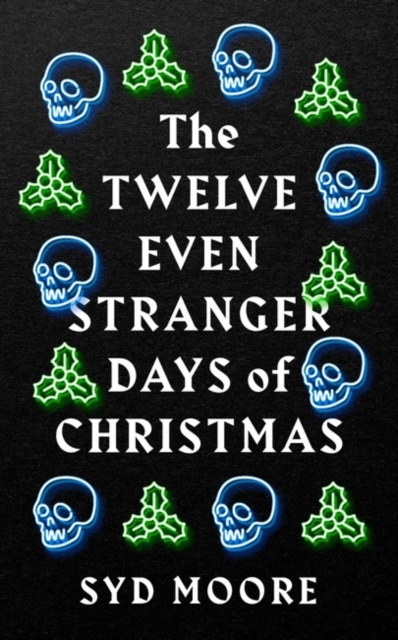 The Twelve Even Stranger Days of Christmas
'A treat for anyone looking for an antidote to the usual saccharine Christmas fayre.' NB magazine


From the twice CWA Dagger shortlisted author of The Twelve Strange Days of Christmas come twelve thirteen stories to transport you to the macabre world of inexplicable phenomena.

As dark winter nights draw in, prepare to lose yourself in the world of the peculiar. With a tale for each day of the festive period and an unlucky thirteenth, Christmas is not the only spirit in these pages. 'Tis the season for sacrificial feasts, cultish communities and sinister rituals. So wrap up warm and get ready to be terrified and delighted as you journey from the spooky to the downright strange.
Publisher: Oneworld Publications
Binding: Paperback
Publication date: 28 Oct 2021
Dimensions: 111 x 177 x 36 mm
ISBN: 9781786079794