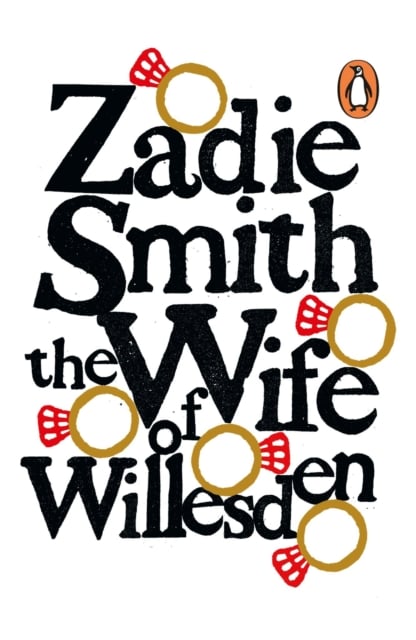 WINNER OF THE MOST PROMISING PLAYWRIGHT AT THE CRITICS CIRCLE THEATRE AWARDS 2022

'Married five times. Mother. Lover. Aunt. Friend.
She plays many roles round here. And never
Scared to tell the whole of her truth, whether
Or not anyone wants to hear it. Wife
Of Willesden: pissed enough to tell her life
Story to whoever has ears and eyes . . .'

Zadie Smith's first time writing for the stage, The Wife of Willesden is a riotous twenty-first century translation of Geoffrey Chaucer's classic The Wife of Bath's Prologue, brought to glorious life on the Kilburn High Road.

Commissioned to celebrate Brent's year as Borough of Culture 2020, The Wife of Willesden ran at the Kiln Theatre, London from November 2021 to January 2022.
Publisher: Penguin Books Ltd
Binding: Paperback
Publication date: 04 Nov 2021
Dimensions: 127 x 197 x 13 mm
ISBN: 9780241471968