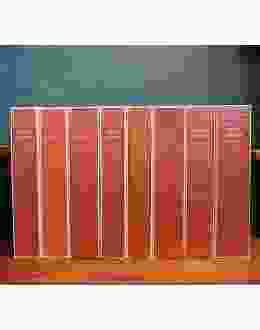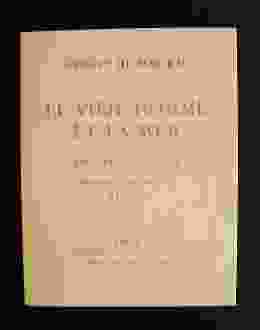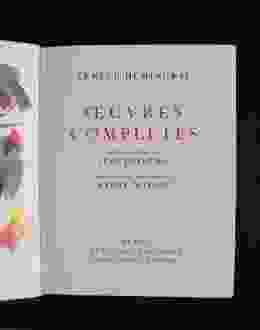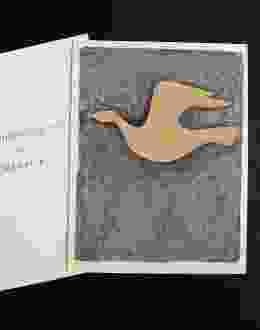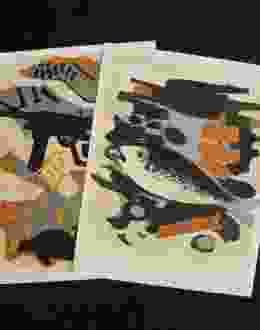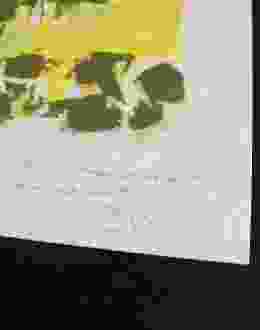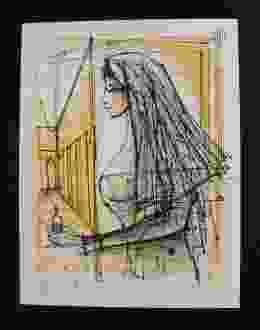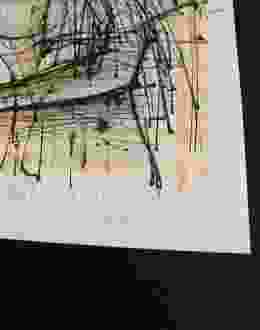 8 volumes. First editions thus; this copy, printed for the lithographer, Fernand Mourlot, is essentially a special copy of the "tirage de tête" (100 copies of the total edition of 5200), which includes an extra suite of illustrations printed on "Japon nacré" and eight original lithographs (one per volume). In this case, each original lithograph is inscribed by the artist to Fernand Mourlot. Quarto (27 x 21cm), original cream card wrappers printed in red and black, each volume with its own leather-backed cloth folding case and slipcase. Paris, Imprimerie Nationale. 1965
The complete novels of Ernest Hemingway translated into French by various translators. This set inscribed by the artists (André Minaux, Jean Carzou, Alexandre Garbell, Pelayo, Luc Simon, Paul Guiramand, Jean Commère and Lucien Fontanarosa) to the lithographer, Fernand Mourlot. Over the course of a long career Mourlot worked with some of the most important artists of the 20th century, including Braque, Matisse, Soulages, Miro, Calder and Picasso, with whom he had a long and fruitful working relationship beginning with Le Taureau in 1945. Through these collaborations Mourlot made important contributions to the art of lithography.
Fine copies but for some light wear to the slipcases, particularly to the leather panels of the folding cases. A unique copy of a magnificent edition of Hemingway's works in French translation.
Publisher: Imprimerie Nationale
Dimensions: 270 x 210 x 440 mm
ISBN: 2000000319605