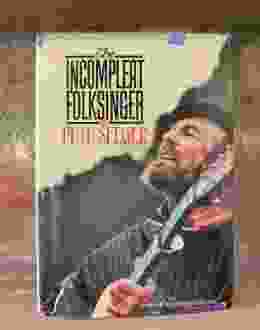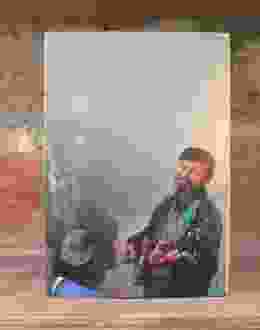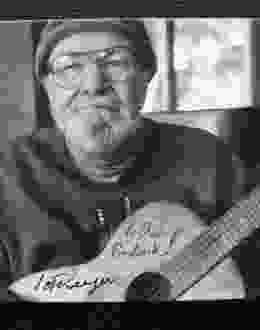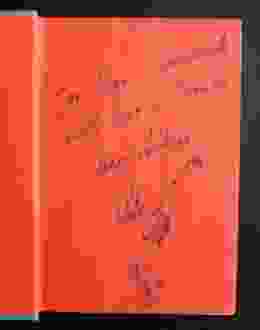 The Incompleat Folksinger
First edition. 24 x 17 cm, original pale blue cloth, dust jacket. New York, Simon and Schuster. 1972
An excellent copy in a very good jacket with some chipping and closed tears to extremities. 
Inscribed by Pete Seeger to the photographer Dan Budnik, whose photo portrait of Singer appears on the back panel of the jacket, "for Dan Budnik, with love + thanks / keep clicking, Pete" with Seeger's drawing of a banjo. This copy also includes a signed photograph of Seeger with a note on the back in his hand: "I've made 50 copies of the photo, and I don't use the big fancy pics taken long ago, which people sign wanting an autograph. Pete."
We recently acquired four books inscribed by Seeger to Budnik. Please email if you are interested in seeing them.
Publisher: Simon and Schuster
Dimensions: 240 x 170 x 50 mm
ISBN: 2000000321837